Sign My Guestbook
View My Guestbook
Last Updated on 11/25/98 There will be an update coming soon. Sorry for the wait...
.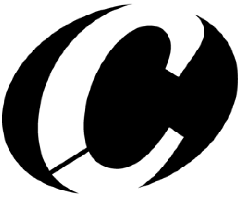 [an error occurred while processing this directive]
---
Big thanks this time go out to Hybrid, Heat, Sug, Dubs, Necs, Each, The. Props to Kaper, Fokis, Jaler, Shae, Ole, Apart, Drug and Sien 5 for rocking freights all the time, they have pieces in almost every yard across the country at all times.